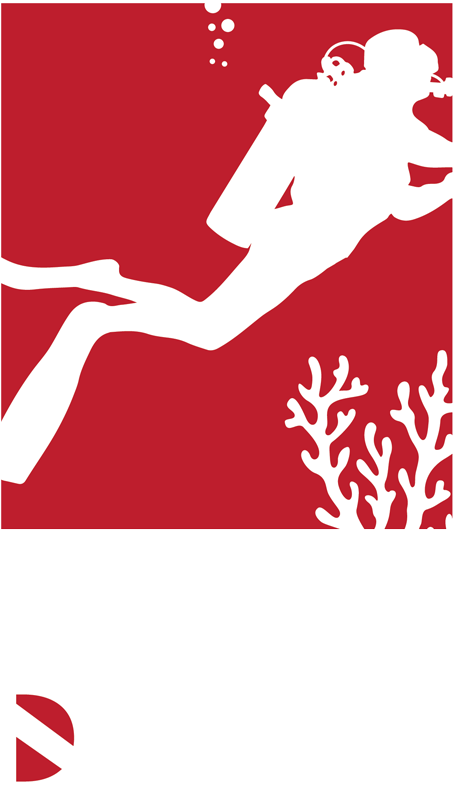 Caribbean Diving Adventures
Salt Cay
Ranked as a TOP 5 DIVING DESTINATION, Worldwide!
"There is not a better divemaster in the entire Caribbean than Richard. Period."
KEVIN R.
"The best dive I've ever experienced. The staff was out of this world!"
BOB M.
"There is a reason we keep coming back to Salt Cay year after year. The entire staff at Salt Cay Divers makes us feel as good topside as we do under the water. "
ZACH T.
Diving Adventures
16 dive spots, countless adventures
Snorkeling Adventures
Snorkel right from the beach or boat
Whale Adventures
From January to March, the place for humpback whales
Salt Cay Divers has been astonishing divers with its coral reefs, aquatic life, wall dives and whale watching since 1996.
Certificates of Excellence
5-star reviews
PADI-certified divemasters and instructors  accommodating all levels of skill and expertise
PADI full certifications
Two boats equipped for divers and whale watchers
Diving and snorkeling rental equipment
Contact Us
Salt Cay Divers
Deane's Dock, Salt Cay North District
Turks and Caicos, TKCA1ZZ
1-888-DIVETCI or 1-888-348-3824
Dive Shop: 1-649-245-1063
Monday - Sunday
7 A.M. - 5 P.M.